at

Our Lady of Mount Carmel Parish

in Carmel, IN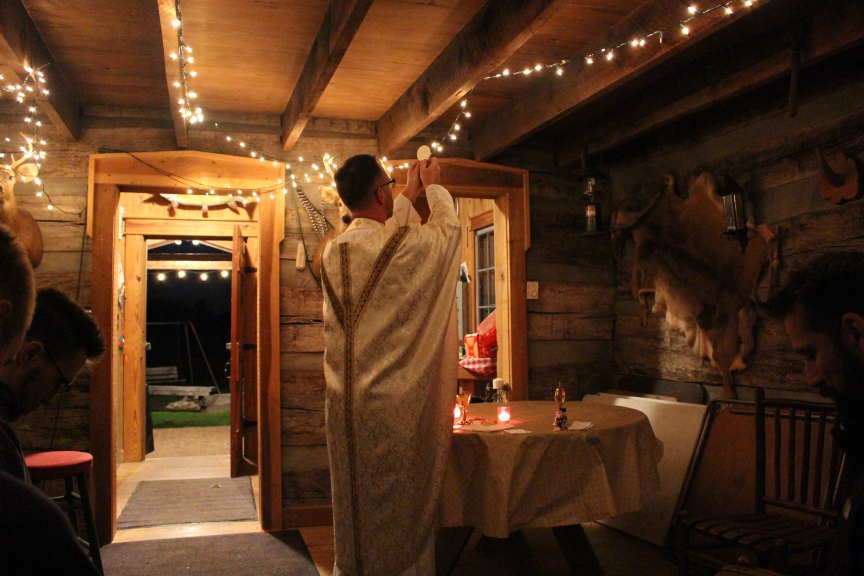 The next round of Exodus 90 at OLMC begins January 9, 2023!
CALL OUT MEETING   -   January 1, 2023 at 8 PM at 14260 Oakbrook Ct, Carmel, IN 46032
Why?
The goal of Exodus 90 is spiritual freedom. We are all attached and/or addicted to sins or material things that are holding us back from being the men God created us to be. 
Going back to the roots of the Christian Faith through the ancient traditions of the Church of prayer, penance, and community helps us to free ourselves so that we can be the husbands, fathers, brothers, sons, and leaders that we are meant to be.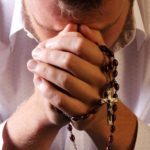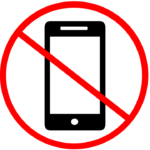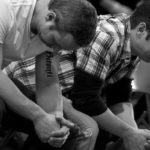 What Exodus 90 is not
Exodus 90 is not a feat of strength. It's not the next endurance challenge to conquer. Exodus 90 is meant to be an exercise in dying to oneself and surrendering one's will to God. To treat it like a spiritual marathon to prove one's self-sufficiency misses the point of the challenge and misses the point of the spiritual life. We are made to love others by dying to our own wants and desires... to echo our Savior and sacrifice ourselves for the good of the other. Exodus gives us the FREEDOM to do just that!
At Our Lady of Mount Carmel, Exodus 90 groups will be planned each spring and fall
Each round will consist of groups of 6-8 men each

Each group will be facilitated by an Exodus 90 alum

A priest from OLMC will serve as the spiritual director for the groups
Not ready to commit yet?
Sign up here to receive info about the next round of Exodus 90 at OLMC!